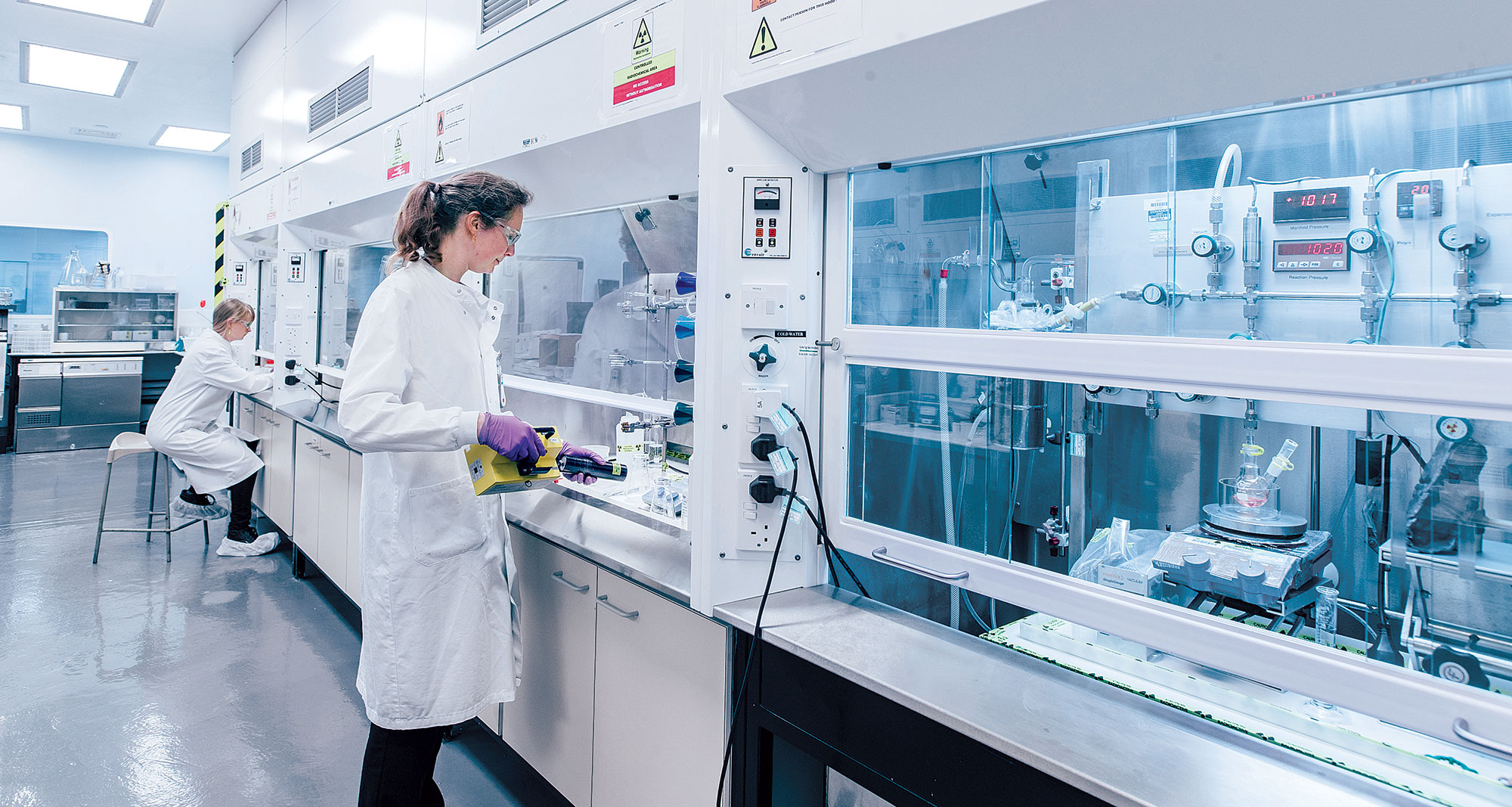 The Brass Industries main vein for economy of Jamnagar district is established since before 75 years. Here in Jamnagar there about 6000 small and tiny industries are engaged in manufacturing of various type of Brass Parts & Components, out of which 600 units of Casting and 20 units of Extrusion is providing raw materials for these Brass Industry. These Labour Oriented Industry gives employment about 50,000 people directly and 1,50,000 people indirectly. Approx 500 containers of Brass Scrap has been Import and Approx 100 containers of Finished Goods has been exported at every month, which generate foreign exchange for our country.
Necessity of Common Facility Centre
The Brass Industry of Jamnagar has been badly effected due to global trade recession, due to recession and non awareness and availability of technology upgradation, the industrialist of Jamnagar has faced great hardship to survive itself and make competition in against developed country in global market, account of which some of units has compiled to close down. The Jamnagar Factory Owners's Association has felt that it is necessary to adopt technology upgradation to save & survive the brass industry of Jamnagar. The association takes the challenge and decided to establish common Metal Centre for Jamnagar Brass Industry. and dream becomes reality, by financial assistance from Small Industries Development Bank of India this association has successfully completed project METALAB and gifted it to Brass Industries of Jamnagar and also established landmark.

The Association has established modern testing equipment i.e. Spectrophotometer, which is imported from Germany, Rockwell type and Vickers type hardness testing machine, U.T.M. machine, (Tensile Strength) Plating Thickness Tester, Wet Analysis, in METALAB and depute technically sound staff for operating this centre. Due to starting of this laboratory, the member who cannot afford expense for personal testing laboratory can avail world class testing facility at cheap rate at his door step and can make contribution in economy of our country by way of improvement in quality and exporting their goods in foreign country and earn foreign exchange for our country.
Management of Project
The METALAB will charged reasonable charge from its member for using testing facility and the same will be used for development of centre and also install latest testing facility in METALAB. So member can avail world class testing facility at cheap rate at his door step. Jamnagar Factory Owner's Association has assured that member will take benefit of this centre.

METALAB got registration of and in process to take N.A.B.L. certificate, so this centre will be recognized at International Level and it will direct benefit to the members of this association and Brass Industries of Jamnagar.

The separate management body i.e. METALAB management committee has formed for this project. The Project will run by highly technical Technocrats and Qualified staff and under guidance of members of METALAB management committee, who will keep watch on progress of METALAB and looking for upgradation in the centre.
Sponsor of Project
For this ambitious project Small Industries Development Bank of India (SIDBI), The Nawanagar Co-Operative Bank, M/s Unispec Marketing Co Ltd. and the Commercial Co Operative Bank Ltd are the key sponsors for this project.
Future Planning
The METALAB Management Committee has decided to develop this METALAB as research unit. In this research and analytical unit various facilities will be available in near future.

Moreover, it is also decided to establish reference library with technical literature and technical book for use of member of METALAB.

Besides, METALAB is having registration of ISO and also in process for getting registration of N.A.B.L. certificate, so this centre will be recognized at international level.
The Jamnagar Factory Owner's Association has gifted the metal testing facility centre to the members of association and wish that members of association take benefit of this world class facility by taking membership of METALAB and get business from foreign market and make improvement in quality of material, so the aim the Jamnagar Factory Owner's Association can be fulfilled. So all the members are appealed to take benefit of this metal testing facility.
TESTING FOR PURITY & GRADES
(A) Testing of Pure Copper
(B) Testing of Impure Copper
(C) Testing of Bronze Copper (Like)
check Silicone Bronze
check Aluminium Bronze
check Gun Metal
check Phospharous Bronze
check German Silver
check Nickle Silver
check Monel
check Invar
check All Type of Bronze
check Leaded Brass All Grades
check Leaded Free Brass All Grades
check Casting Brass Unknown Formula
check Pure & Impure
check Alloy
check Pure & Impure
check Zinc Alloy
check Pure & Impure
check Battery Grade
check Lead Solder Material
check All Ingredient in Wrought Iron
check Steel All Grade
check Alluminium - Multi Layer Plating
check Brass - Multi Layer Plating
check Copper - Multi Layer Plating
check Ferrous - Multi Layer Plating
check Stainless Steel - Multi Layer Plating
check Zinc - Multi Layer Plating
check And many more customized tests as per customer requirement